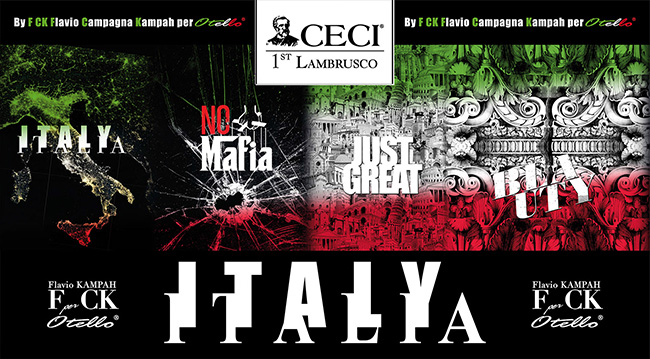 When the Italian winery, "Cantine Ceci," asked me to design the outside of their new bottle to reflect Italy for the upcoming EXPO, 2015 Worldwide Fair in Milan, I accepted with enthusiasm. Having spent much of my life living and working abroad, I have personally experienced how my country-of-origin is perceived in other countries. Unfortunately, […]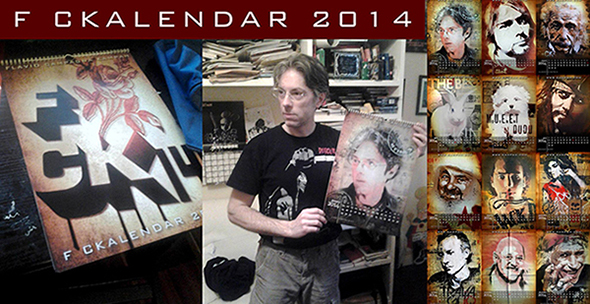 2014 F CKALENDAR is here! If you want to receive yours at home, send an e mail to kampah@live.com with your request.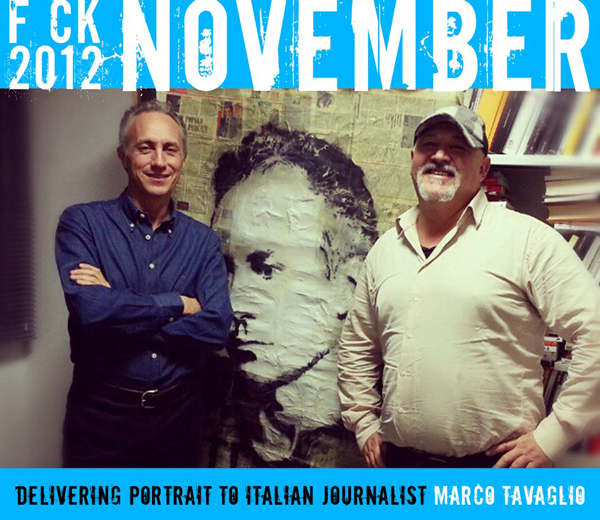 It's been a pretty good year, after all…Looking forward for an even better 2013, for everyone!