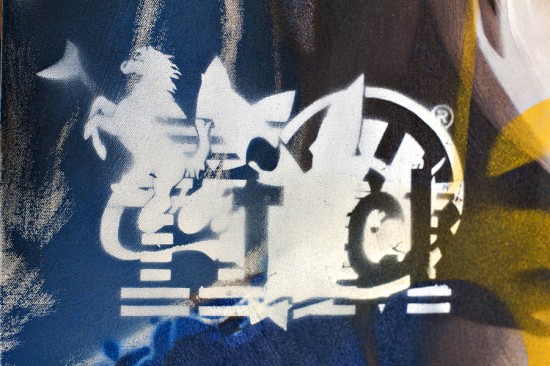 My friends…sorry for the last minute notice but I have just found out last night about my one night stand show at the canal club tonight at 2025 pacific way in Venice from 7:00 to 11:00 during the monthly Venice Art Crawl Event hope to' see you there and if you care about me and My career please tell it to' everybody! we need lots of people there! Thanks!!!
For the 30th Anniversary of the release of their record "Acthung Baby" the band U2 have put back on their…
Ibiza, May 24th 2021 Commissioned by the Restaurant "Mar y Tierra" located in the Port of Santa Eulalia, the mural portrays…
The trees are the key to slowing climate change and ensure life on Planet Earth. Tree of Life is the tribute work of the artist Flavio Kampah for Ecobnb.