CHEnge
By F CK
Flavio Campagna KAMPAH
L'Havana 3/27/2017
The image of today's changing Cuba, symbolised by the Artist while living and working there. Limited Edition 80 pieces in 3 colors, silkscreen printed in the famous Renee Carreras printing facility in the beating heart of L'Havana Veja, by the USA resident Italian born Artist
F CK Flavio Campagna KAMPAH
Now available for sale here in PM (private message). Ask for yours special friendly deal before it's too late and they are all gone.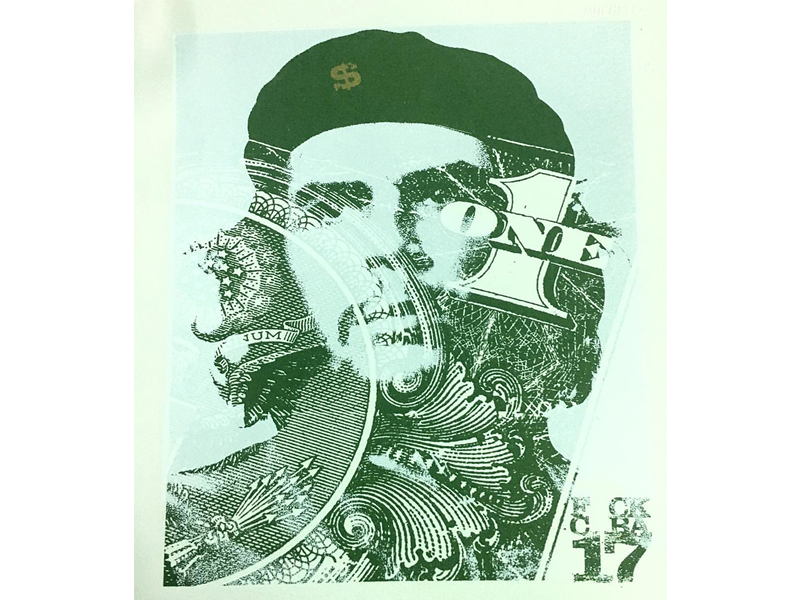 For the 30th Anniversary of the release of their record "Acthung Baby" the band U2 have put back on their…
Ibiza, May 24th 2021 Commissioned by the Restaurant "Mar y Tierra" located in the Port of Santa Eulalia, the mural portrays…
The trees are the key to slowing climate change and ensure life on Planet Earth. Tree of Life is the tribute work of the artist Flavio Kampah for Ecobnb.