CHEnge
By F CK
Flavio Campagna KAMPAH
L'Havana 3/27/2017
The image of today's changing Cuba, symbolised by the Artist while living and working there. Limited Edition 80 pieces in 3 colors, silkscreen printed in the famous Renee Carreras printing facility in the beating heart of L'Havana Veja, by the USA resident Italian born Artist
F CK Flavio Campagna KAMPAH
Now available for sale here in PM (private message). Ask for yours special friendly deal before it's too late and they are all gone.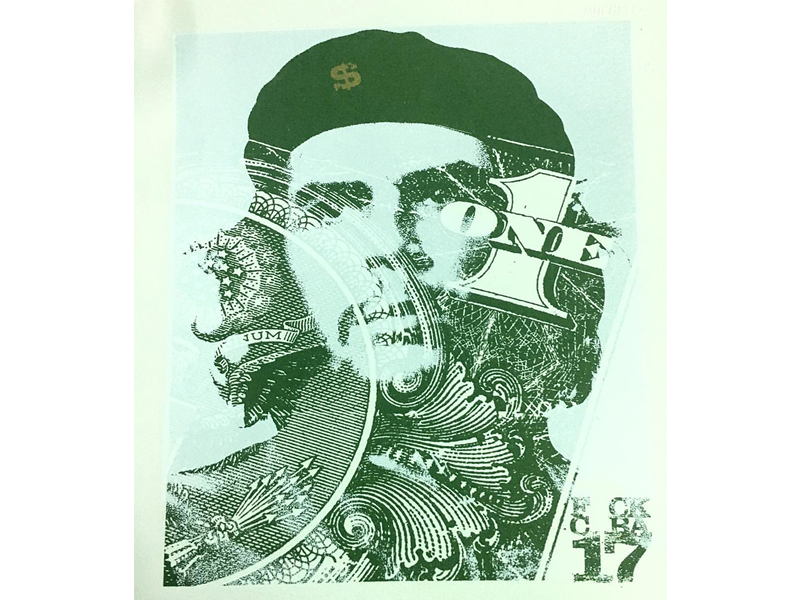 The city of Parma is going to be Italian Capital of Culture in 2020 for one year. This massive event…
NY Director Bill Aylward: I met Flavio Campagna Kampah (F_CK) in Los Angeles in the early 90s. He was doing…
Thanks to Emilio Restori for giving me this Artistic Opportunity and Creative Challenge to produce a large piece (300x150cm) to…